We connect commerce
Sell on EU marketplaces
Avantom facilitates sales on European marketplaces. With our infrastructure it's possible to sell on most marketplaces. Full service or just a gateway solution. Logistical solutions, customer service and content creation are just a small part from the services we offer.
Technology driven
Higher Performance with Smart Technologies
We use cutting edge technology to ensure our customers succes. Automated order connections and content management are at the base of all our projects.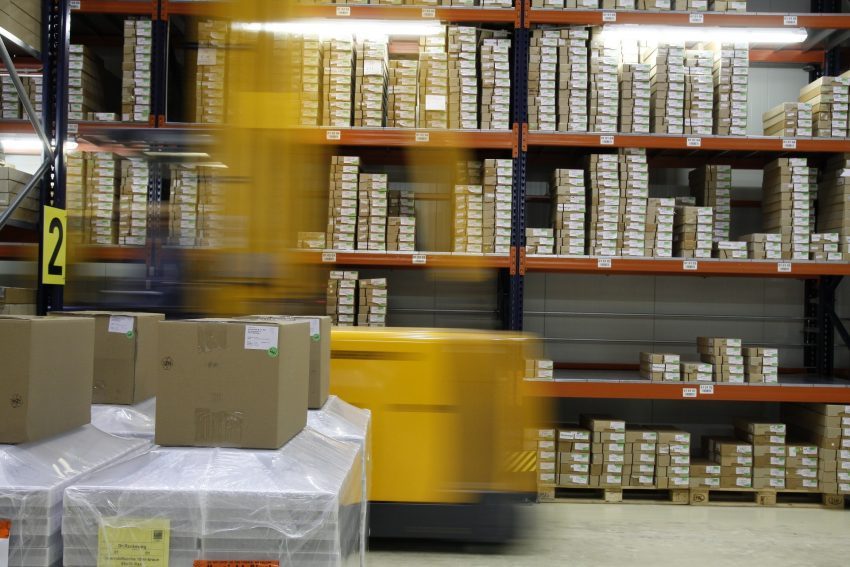 No matter whether you are a retail chain store, online pure player, brand or wholesaler, we have the right solutions for your business.